Deadline: May 27th!
Join the 2014 Democratic Congressional Campaign Committee's Summer Organizing Fellowship and help elect Democrats.
The mission of the DCCC's Summer Organizing Fellowship is to train a new generation of diverse, relentless and inspired organizers to help us win.
Apply on the DCCC's Summer Fellows Page by May 27th and make a difference in the important upcoming elections.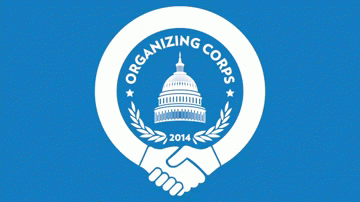 This entry was posted in Uncategorized by Nicole Randolph. Bookmark the permalink.